Do your floors lack that "new" look? Let us show you what we can do to help.
J&E Associates specializes in all kinds of floor care. Unlike other janitorial companies, our floor care professionals are very experienced in the different types of flooring and the best way to care for them.
Flooring that has been cared for properly can last longer and gives your customers or patients a confidence level in your overall cleanliness, which is so important in a commercial setting. Contact us today to learn how we can help you give your best first impression.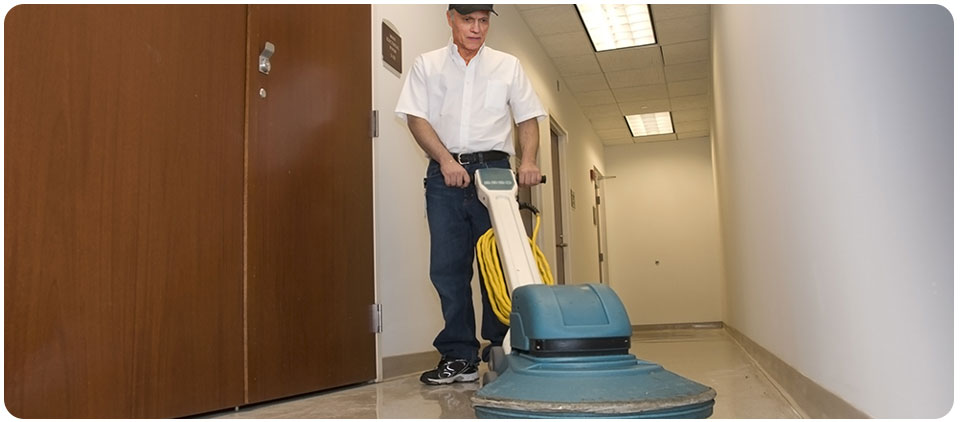 Floor Refurbishing
Stone floors have become more popular in the last few years, and there's good reason for that: they last long and they wear well in a commercial environment. But, when your floor starts to lose its shine, what can you do?
That's where we can help: J&E's expertise in floor refurbishing can make your floors look like new. Our floor professionals have been trained in all the state-of-the-art care. We specialize in knowing the best way to refurbish your flooring.
Our Floor Refurbishing includes services specially designed for:
Terrazzo
Marble
Limestone
Slate
Fieldstone
Concrete
Vinyl Tile
Whether it's floor care or floor refurbishing, we can help your floor look its best! Contact us by calling (713) 640-1177 or by filling out our contact form!