First impressions make a difference. Whether it's a high-rise, medical office, or manufacturing facility, you want your business to look good when customers walk in. It doesn't matter how meticulously maintained the exterior of the building is. If the carpets are not properly maintained and cared for, you are damaging that first impression. Let J&E help you make a great first impression. We specialize in hot water extraction, encapsulation and traffic lane cleaning. We utilize the best in Green Clean technology, ensuring that your business receives the most modern carpet care available. Our carpet cleaning services will:
Remove dirt and debris
Restore your carpet's color
Brighten up your facility
Remove seasonal allergens
Freshen up your carpet
Extend the life of your carpet
Impress your customers!!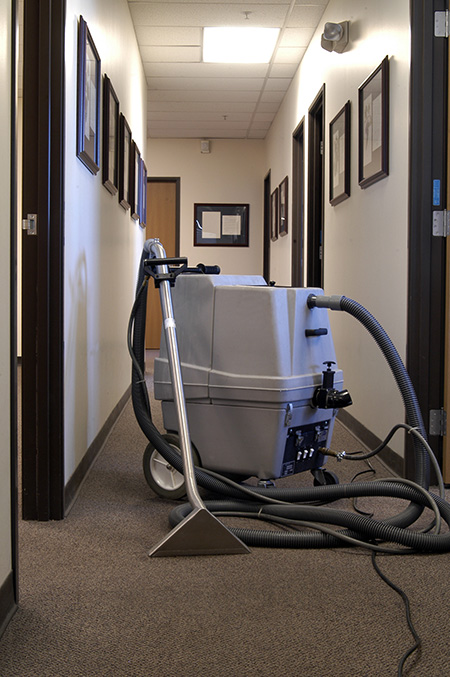 Whether it's carpet cleaning or carpet maintenance, we can help your floor look its best! Contact us by calling (713) 640-1177 or by filling out our contact form!